Lower Risk,
Better Employee Outcomes
1.
Enroll
. LearnFirst provides enrollment into
UMUC courses
to all eligible employees. No tuition is required up-front from employees or employer.
2.
Learn.
Employee participates as a student in
UMUC courses
. LearnFirst provides
Student Success Coaches
for each student to help them meet the standards of the class and make direct connections between their learning and their careers.
3.
Achieve.
Only after the student succeeds in class will LearnFirst bill your company.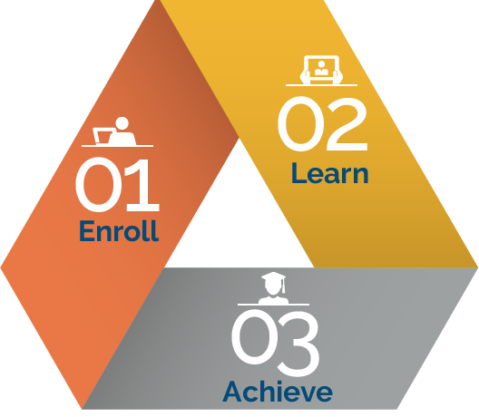 Success Coaching
The Student Success Coach provides personalized support to every LearnFirst student to support their efficient and successful course completion. The Student Success Coach will:
Advise students on course selection and study habits;
Assist students with the enrollment process to help all students identify and achieve their educational goals;
Motivate students balancing employment and a return to the classroom.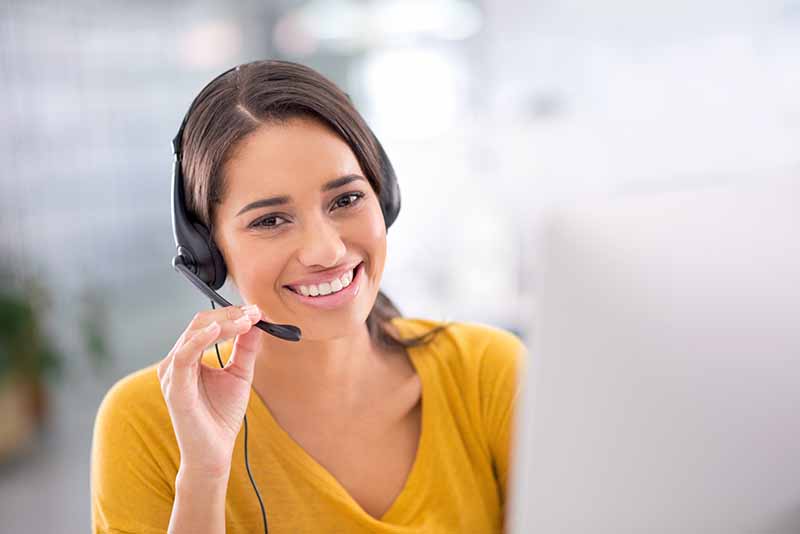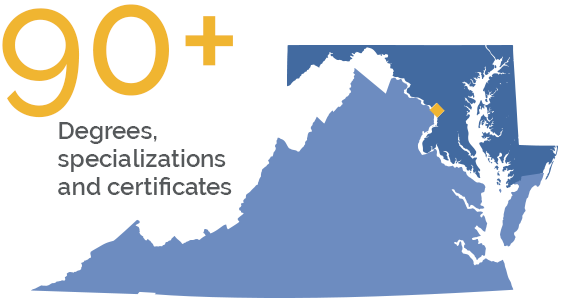 About UMUC
UMUC
offers 90+ degrees, specializations, and certificates, available online and at our 20+ locations in Maryland, D.C., and Virginia. Programs are mapped to job roles and focused on hands-on, immersive experiences to help employees make contributions starting with their very first classes. UMUC offers a wide range of programs, including cyber security, healthcare administration, public safety, business administration, and much more.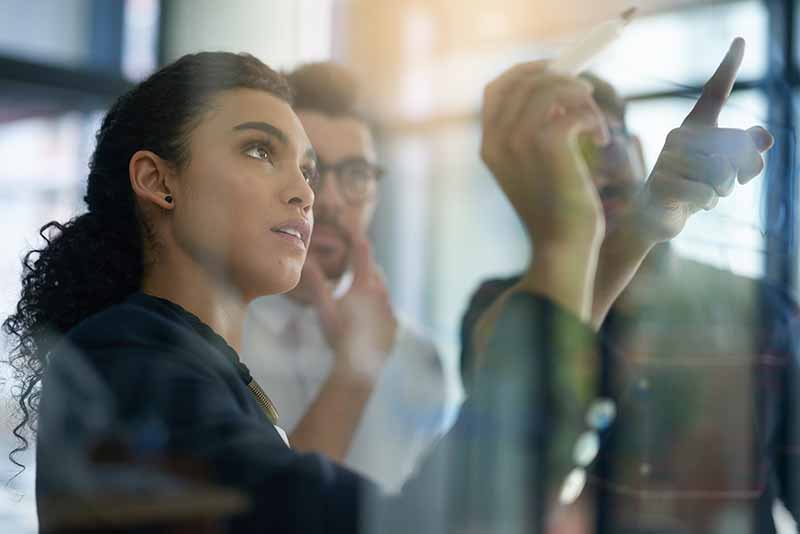 Transform your Workforce
Contact us to learn more about how LearnFirst can transform your workforce!